The importance of a home office has skyrocketed in the last year with both mandated and optional work from home orders aplenty. Prior to the Pandemic, the percentage of employees "telecommuting" full time was approximately 17%. After the nationwide lockdowns forced employees out of their offices and into their homes last spring, that number skyrocketed to 51%! This number has dropped since then with some companies modifying their brick and mortar to accommodate social distancing but we are still seeing more than twice as many people working from home than we did in 2019.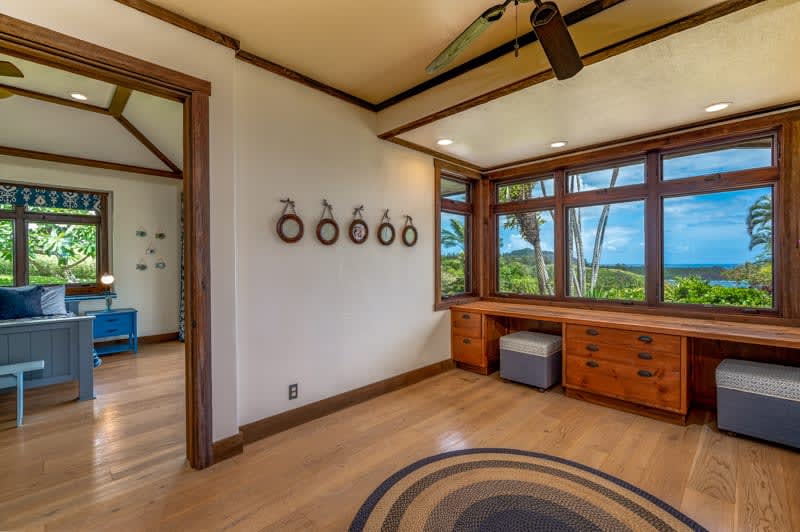 4170 N. Waikalua showing off it's office with a view. MLS#639319
If you have tried to order a desk recently for your new "at home office digs", you may be questioning if the aforementioned statistics are even a bit conservative. Many areas that people frequented for vacations and dreamed of living post retirement are now being referred to as "Zoom towns" with a steady influx of telecommuters choosing to work where they play. New questions being sent our way with interested Buyers looking to relocate and work remotely are more about office space, cell reception and internet speeds than about floors, counter tops and roof materials.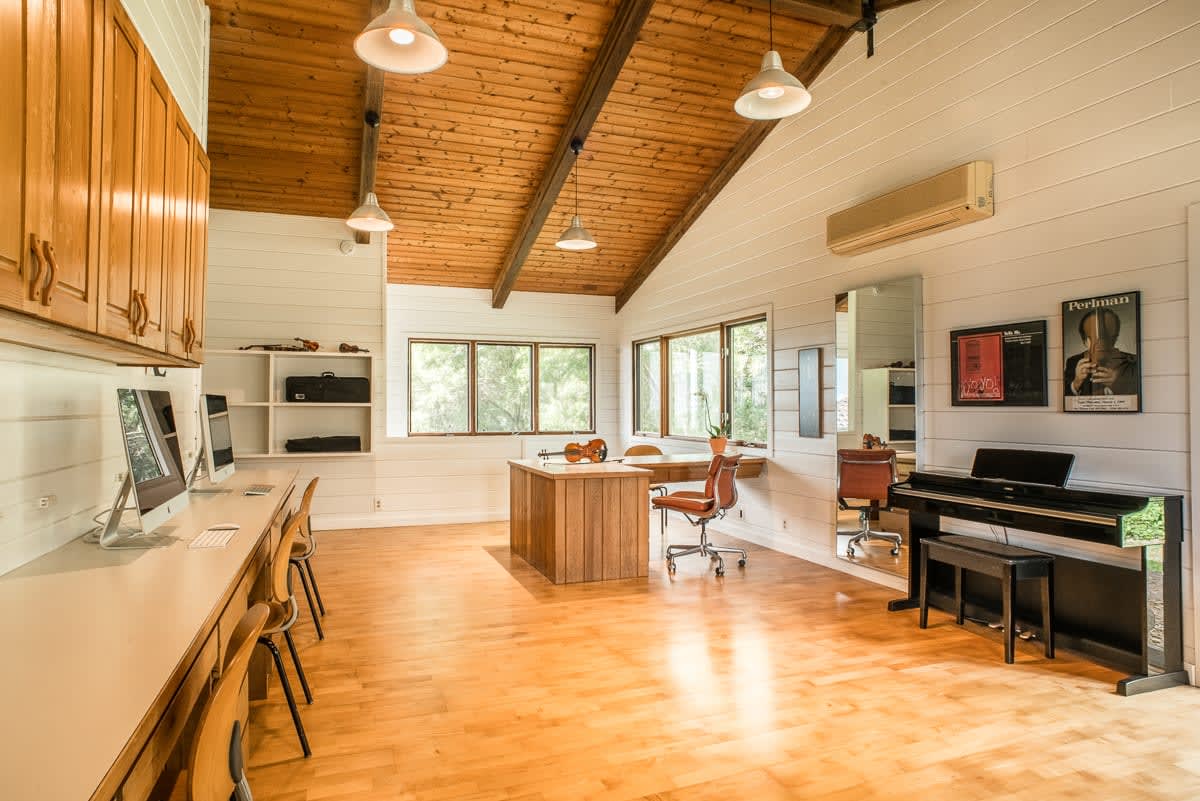 4700 Akemama flexing it's office/homeschool/music room muscle. MLS#644679
While working remotely has its challenges from person to person and industry to industry, it certainly seems like it's here to stay. An estimated 36.2 million Americans are expected to work from home by 2025 so planning a home office in your next home is becoming more and more important for both personal use and resale value. Drop us a line if you want more information on how you can make this the view from your home office.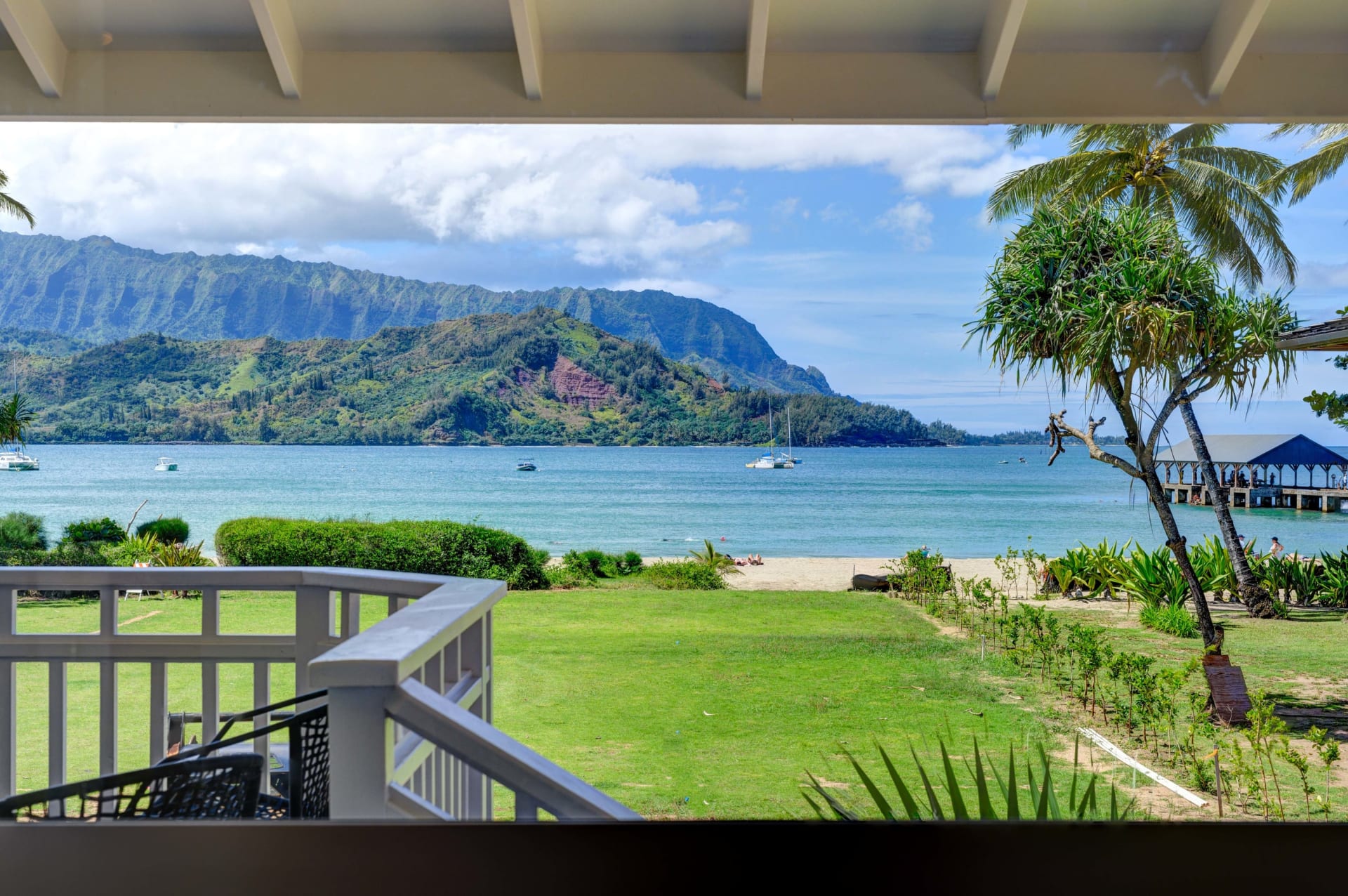 4914 Weke Rd Coming soon... *But good luck getting any work done staring at that view.
Amy Frazier RS-60993 808.639.9011 amy.frazier@compass.com
Billy Eckert RS-72094 808.212.6658 billy.eckert@compass.com