The North Shore of Kauai is renowned for many things, from cascading waterfalls to lush landscapes to sky stretching rainbows. Fortunately, we can now add epic home goods store to that list! In June of 2017, Hanalei residents, Petra and Donavon Frankenreiter, took the leap to expand their lifestyle store and offer an additional location dedicated just to the home.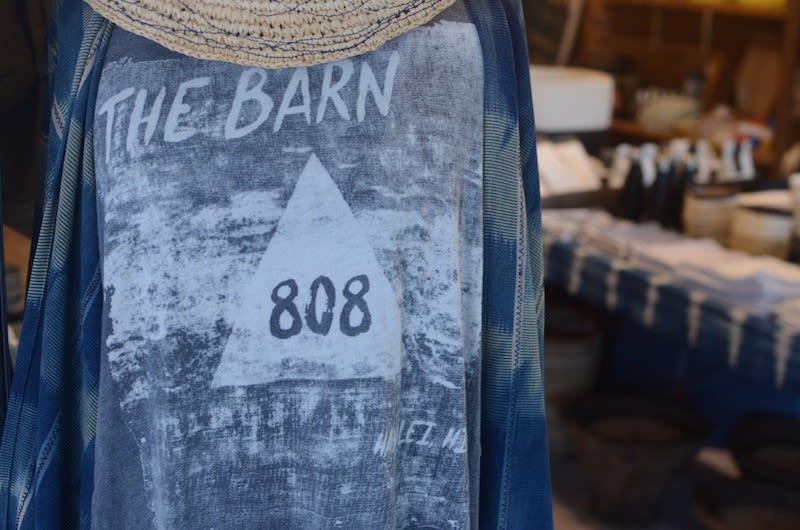 The Barn 808: 5080 Kuhio Hwy, Hanalei, HI 96714
Simply more than a housewares store, it is refined collection of goods the Frankenreiters have gathered along their worldly ways. Each piece is intended to offer an experience, hopefully not just one of function but also one of form. The curation of lines is made up of artists and designers ranging from Manhattan to Morocco and includes products such as ceramic dishwater, luxury linens, lighting, pillows, bags, rugs, jewelry, custom furniture, and dream catchers.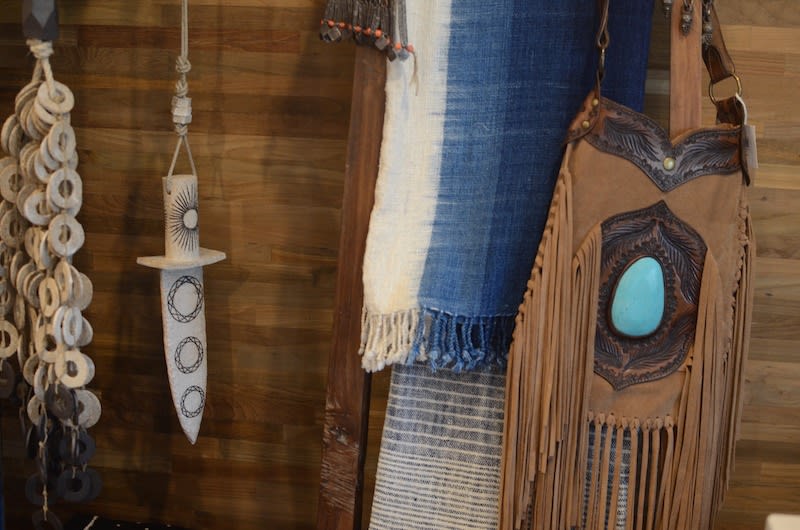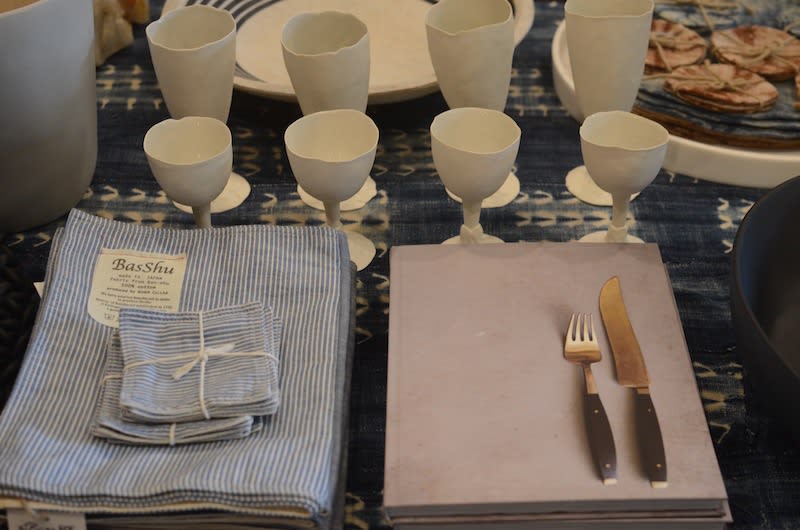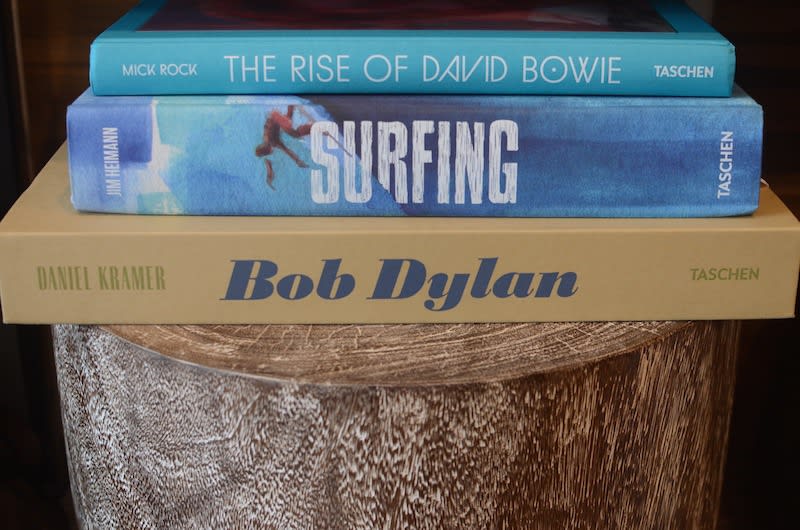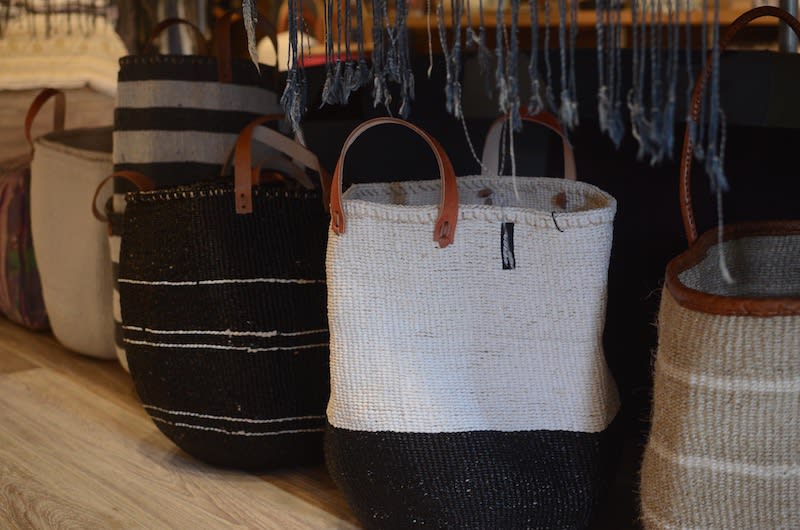 With groovy jams spinning on the record player and a trove of treasures to relish over, it's the type of place you want to linger longer in. The staff is welcoming and engaging and seems to have a genuine understanding and relationship with all their inventory. You can tell that they too appreciate the wares they sell. If you are looking for something unique, whether for a gift or for yourself, you are bound to find it here. So do yourself (and your home) a favor... stop by the Barn 808!