When you picture mid century modern style tall, whimsical fantasy isn't what usually comes to mind. Mid Century typical makes you think of a low, slow, flow. This property is nothing typical.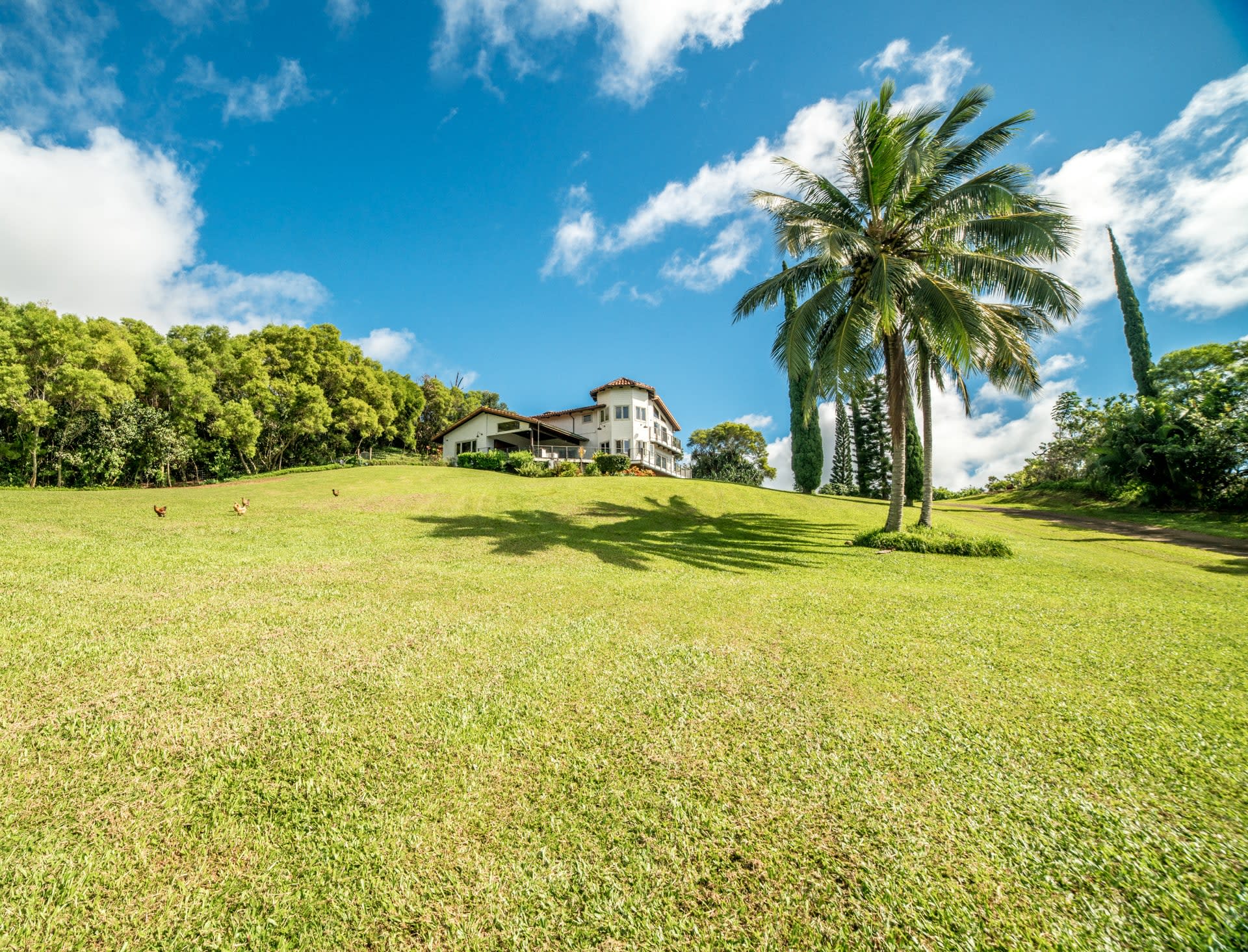 As you meander up the winding lush landscape of 4700 Akemama you'll be amazed by its unique sensibility. The dramatic exterior, towering spires and rolling hills seem to float above the Kalaheo countryside. Modernist designs are becoming ever rarer on the Garden Isle. As you make your way up the grand front entrance and step inside, the coveted mid century design and signature aesthetic become very clear. Akemama offers iconic minimalism but with space to stretch out. Atrium-like great rooms make efficient use of two levels of floor to ceiling windows.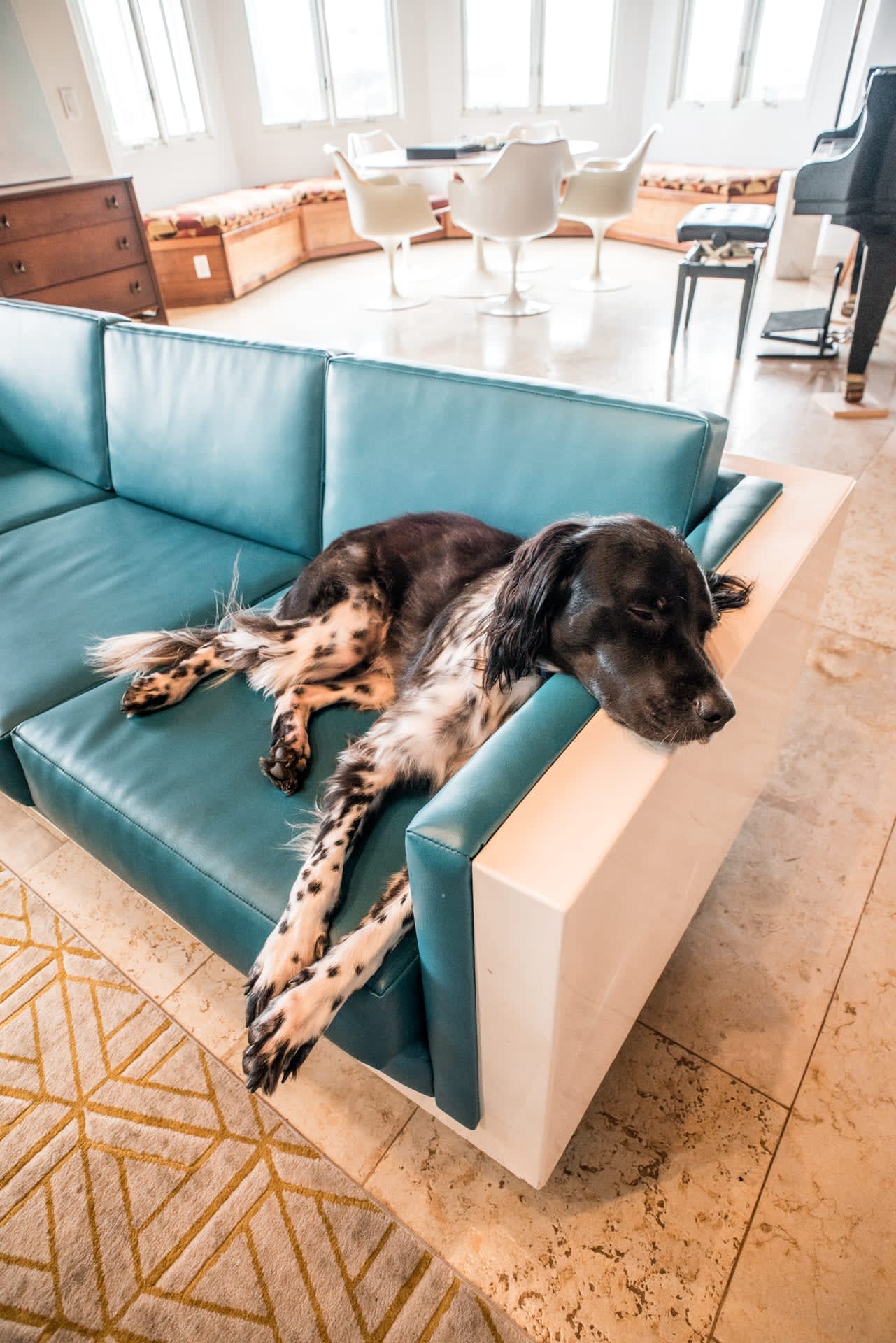 The overall feeling of this property is bold but attentive. The vast, exposed, wooden beams overhead and stone floors below are an invitation for the perfect arrangement of your mid century modern furniture. Classy design thoughtfully stated.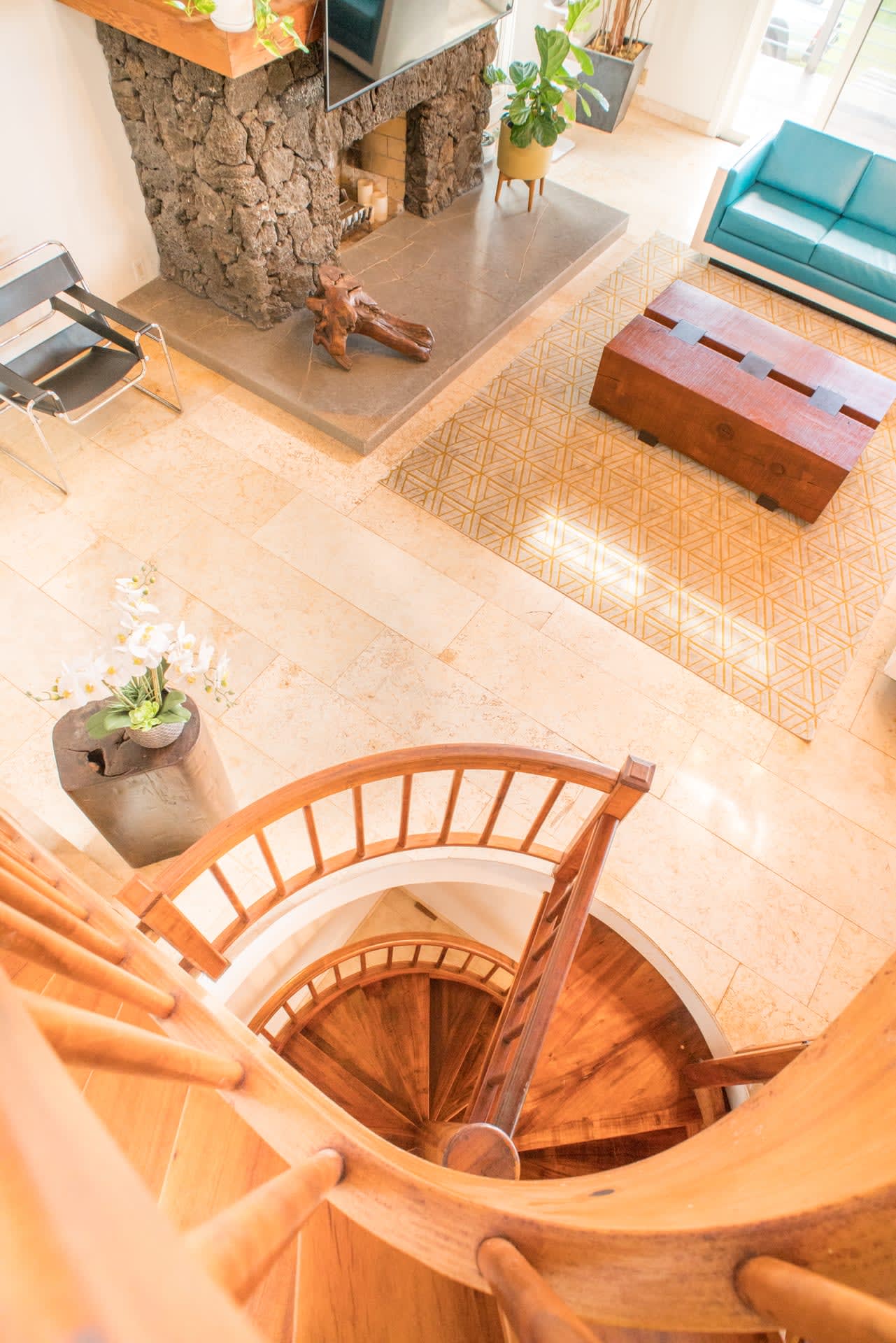 Spaces at Akemama are elongated paired with soaring ceilings as natural light pours into each room. This property is elegant and whimsical and the breadth is incredibly inviting to friends and family. Seamlessly mixing the indoors and outdoors. Vast outdoor entertainment, lush landscapes, rolling hills and breathtaking ocean views.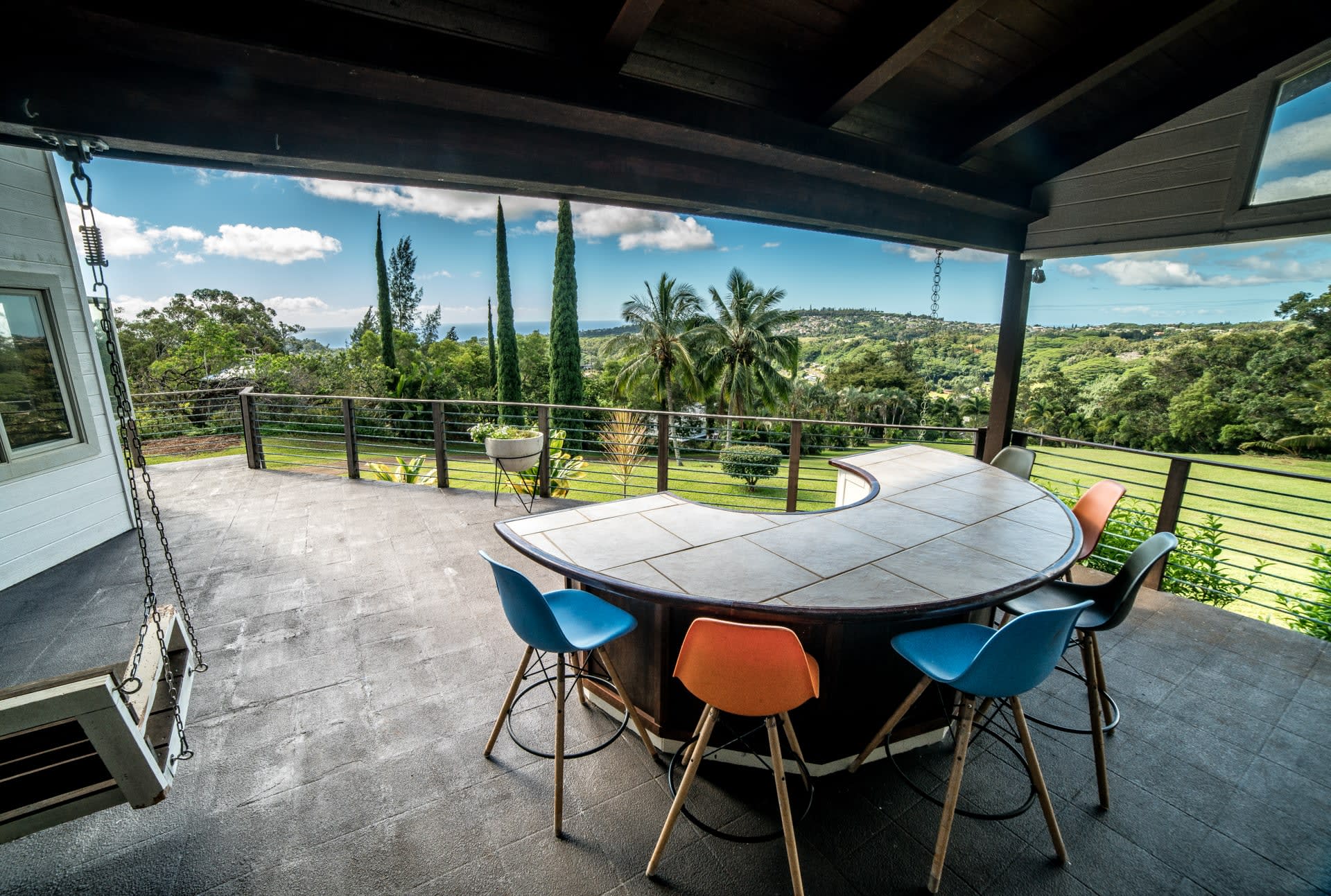 If you are a midcentury modern enthusiast don't miss 4700 Akemama on the south side of Kauai. It's a unique take on mid century style and will be coveted by the most discerning eyes and design conscious families.
3 acres I 4609 sqft I 4BR/4BA I MLS#644679 I Offered for $2,400,000

​​​​​​​Amy Frazier RS-60993 Realtor-Assoc. 808.639.9011 amy.frazier@compass.com

Billy Eckert RS-72094 Realtor Assoc. 808.212.6658 billy.eckert@compass.com

​​​​​​​Compass

amyandbilly.com