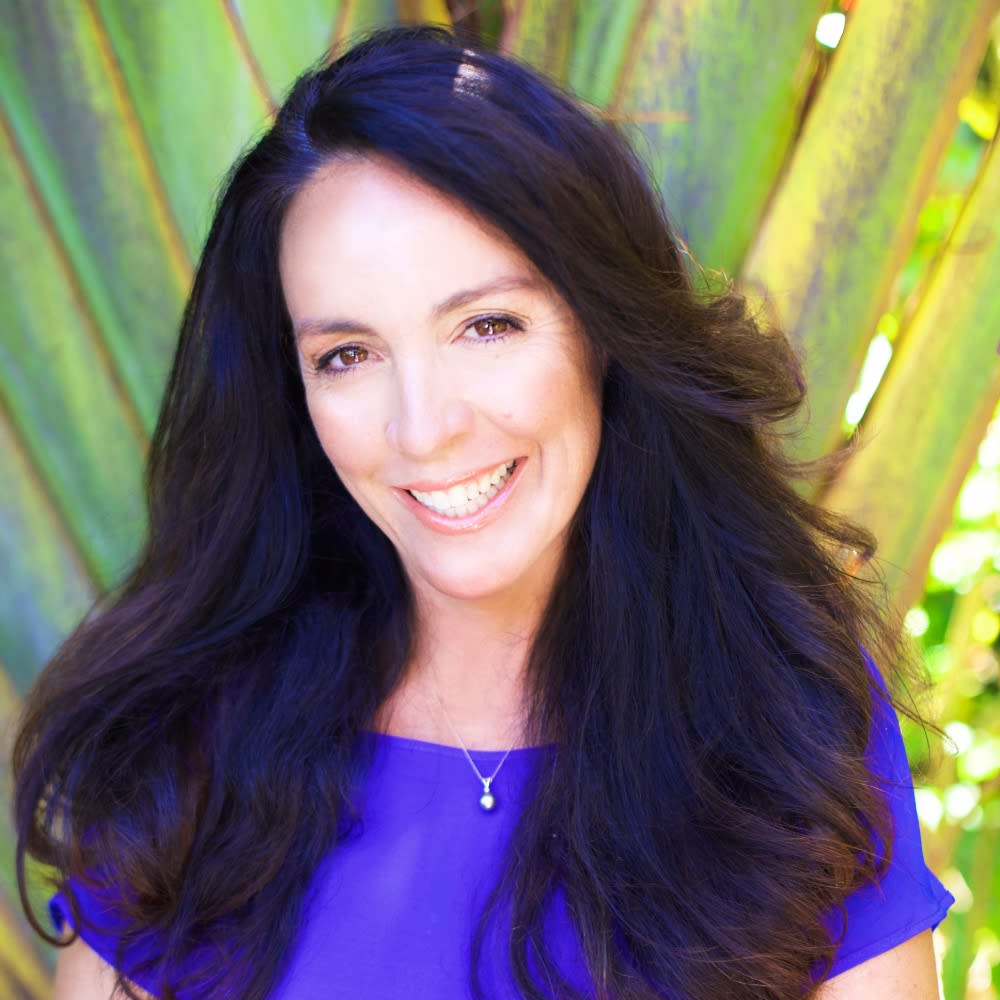 Amy Frazier
REALTOR SALESPERSON

You could say that my Real Estate career was born from the age old quote, "Necessity is the Mother of all Invention". Of course I did not invent Real Estate but after being both a Buyer and Seller on multiple transactions I saw the need for a more transparent process with integrity as the driving force. Prior to becoming a Full Time Realtor, I enjoyed a 20 year career working for a High Net Worth Trust, managing properties and projects in Hawaii, Los Angeles, and New York. My role in that position had little room for error and the highest expectation for service and attention to detail. My initial intent with Real Estate was to focus on overseeing my family's real estate investments which has included a wide variety of transactions and projects including purchasing and selling, developing CPR and Agricultural projects, new construction, renovations, and owning and managing long term and vacation rentals. This firsthand real estate experience combined with my initial career proved to be invaluable when I made the transition from real estate hobbyists to a full time Realtor.
My friends and clients (the two are not mutually exclusive) will be the first to tell you that I am utterly unable to do anything half-way, no matter the task. I believe this "skill" is integral in any business, but especially real estate. I pride myself on having great relationships and trust within the brokerage community, and through my involvement in some of the most complex and high-profile transactions, I've built a reputation for providing unparalleled service to every one of my clients, regardless of the size or scope of their needs. I was honored to be recognized as a top 100 realtor for all of the Hawaii Islands after my first full year of dedication to the craft and continue to be a top producer on Kauai and State wide.
It does helps tremendously to sell what you know and love! I was fortunate to have been born and raised on Kauai, making my office my backyard and my playground. I live an active lifestyle with my husband, my two boys and our giant Labrador (whom you may have met roaming Hanalei bay in search of food and friends.) All 4 generations of our family living here on the Garden Island share a love for the ocean and all it has to offer from surfing and exploring to outrigger canoe paddling. Please allow me the opportunity to share my knowledge, my love for Kauai, and my personalized service with you in your next real estate transaction.
Aloha,

Amy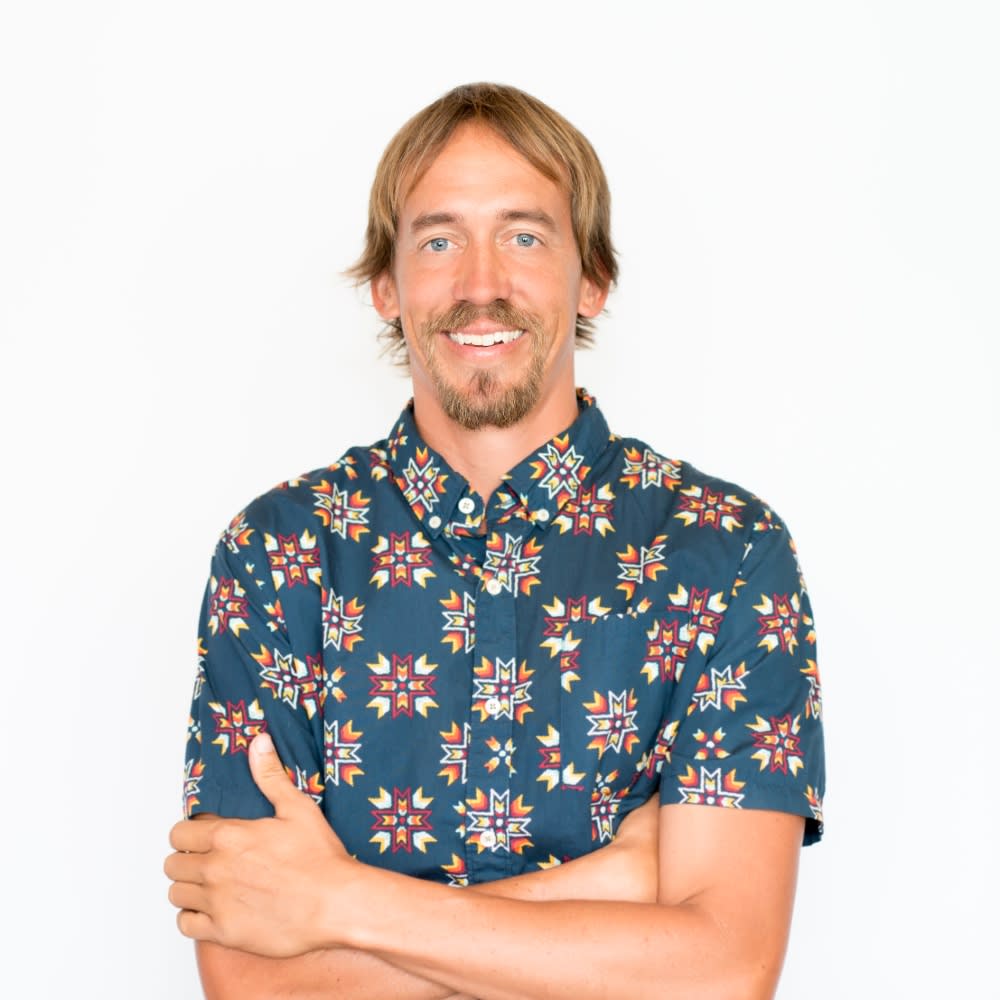 Billy Eckert
REALTOR SALESPERSON

My move to Kauai started out, like many other mainland transplants, with a vacation. After traveling much of the globe chasing surf and culture, I knew the moment I arrived on the Garden Island in 2007 that this was where I would plant my roots. I grew up in Jacksonville Beach, Florida where I also earned my bachelor's degree in Marketing and Management from the University of North Florida. I spent over 10 years in the sales sector of the surf industry where I most notably grew my territory's sales volume to #1 globally.
I obtained my real estate license in 2008 when I began to work under the guidance of Kauai's #1 agent. Since then, I have been involved in over $800 Million dollars in transactions and have successfully guided 100's of local, national and multi-national clients with their real estate acquisitions and dispositions. My knowledge of the Kauai real estate market is unparalleled and extends far beyond just buying and selling. I know my role does not end when the sale records. I have a wealth of knowledge and great relationships when it comes to local vendors, contractors, restaurants, adventure guides and much more.
I enjoy surfing, offshore fishing, traveling, snowboarding, basketball, tennis, my dogs, and making those around me laugh (sometimes at their own expense). Don't let my laid-back appearance fool you as I go above and beyond the call of duty for my clients and am the consummate professional. I just prefer board shorts and flip flops over suits and name tags.
Aloha,

Billy